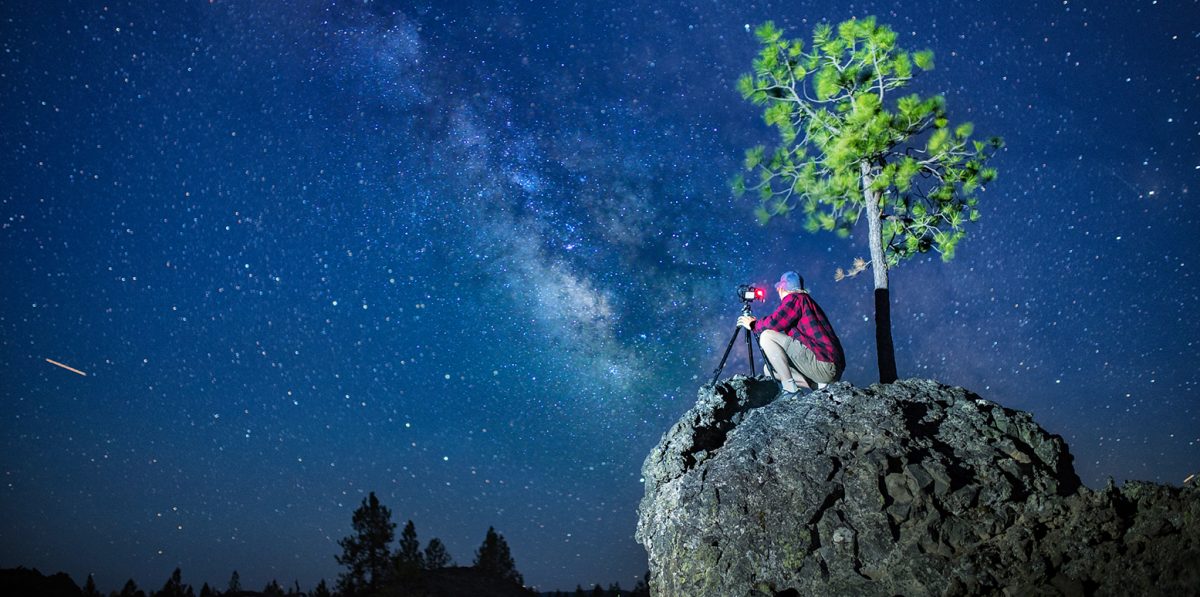 Landscape & Astro Photography
at Fort Rock Historic Village
With Zack Schnepf & Christian Heeb
Spring in Central Oregon is a beautiful and rewarding season for Photographers.
While the Mountain peaks are still white capped the air is crisp and clear and the first wildflowers appear along the lakes.
In this Workshop we will visit several magic locations and utilize the best light possible. Exact shooting locations will be determined by the tour leaders depending on Nature conditions.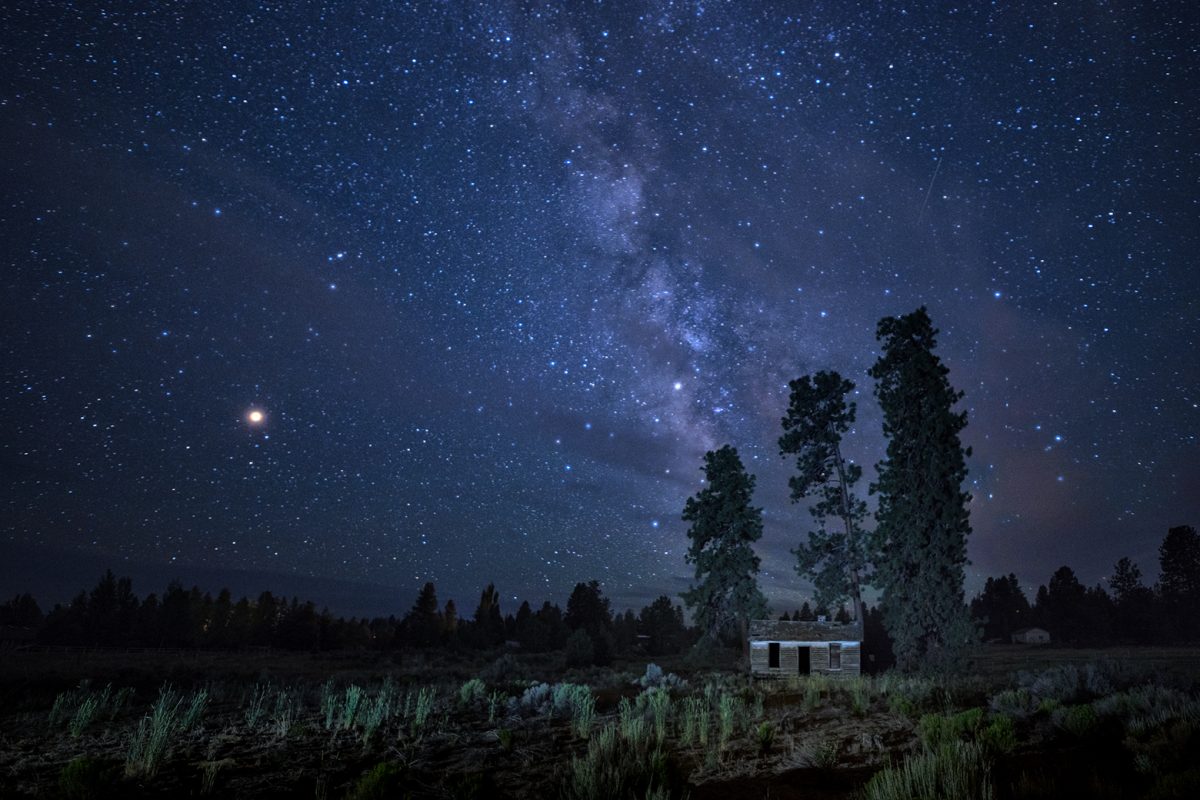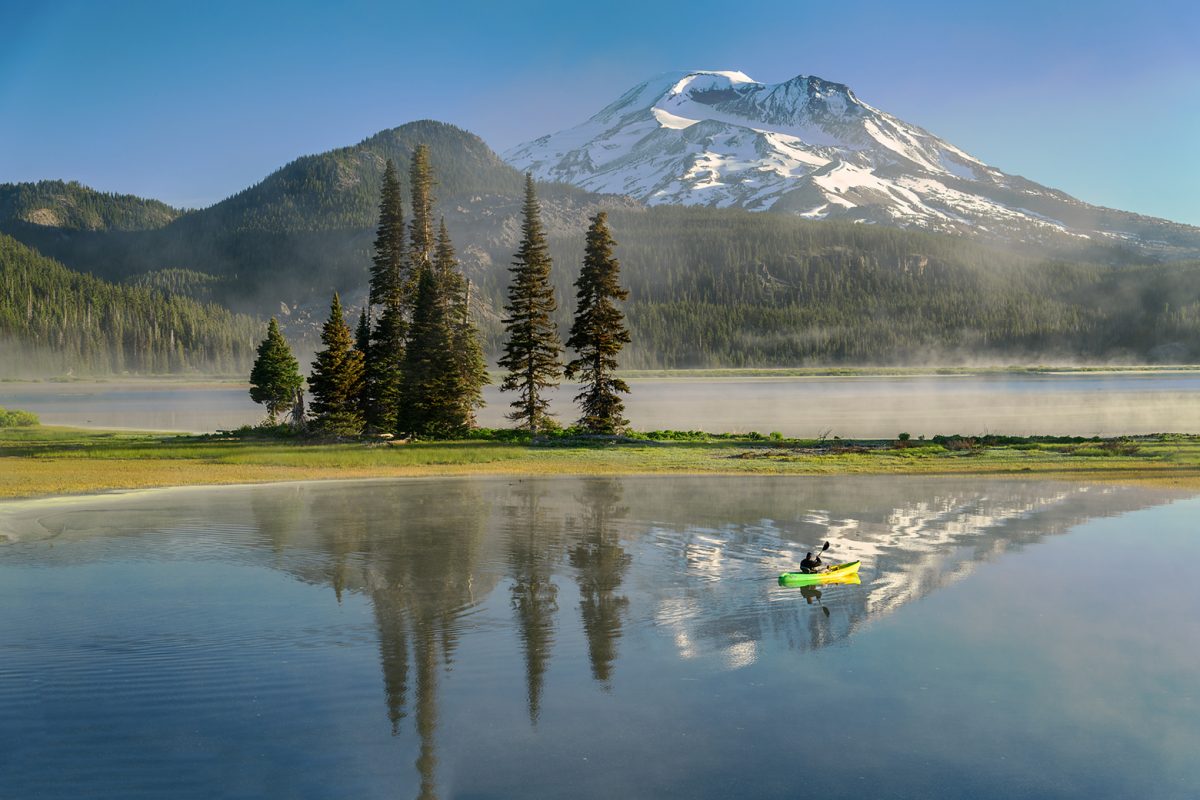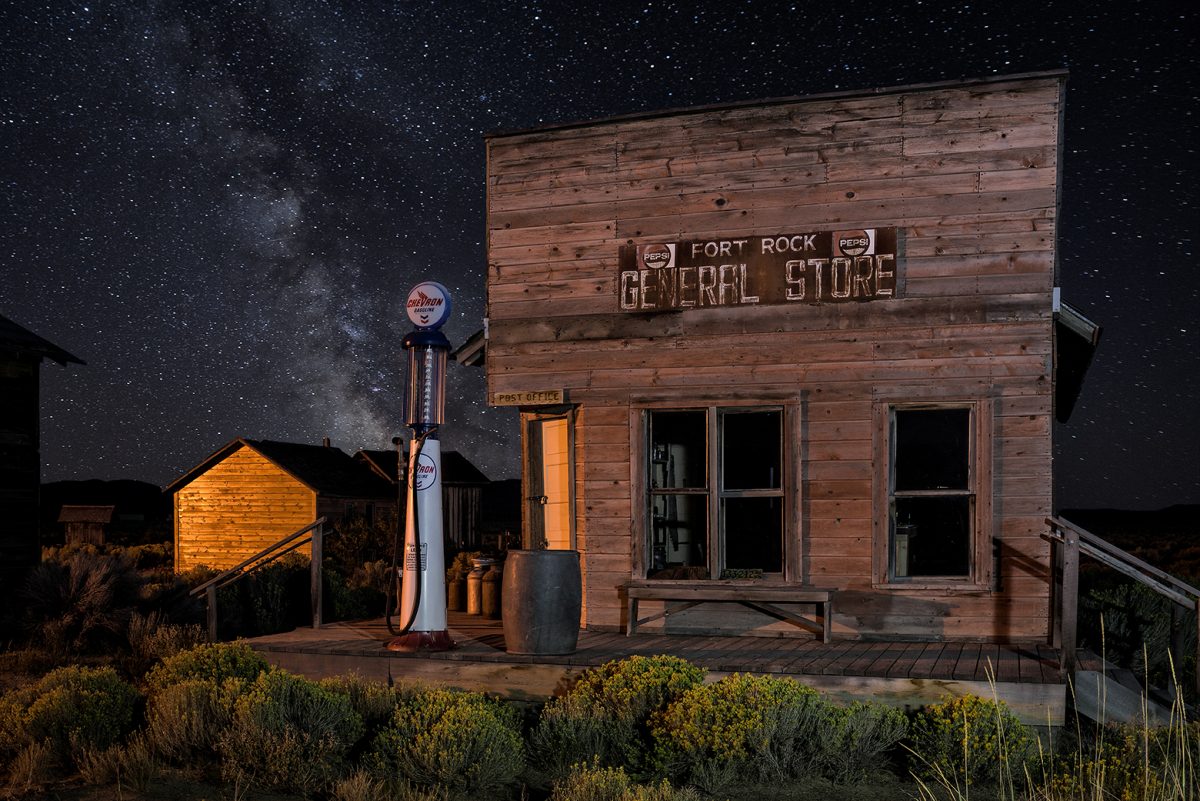 Highlights:
Stunning Scenery

Night Sky Photography

Light Painting

Landscape Photography with two Pro's

Exclusive access at Fort Rock
Topics:
Shooting the Night Sky

Light Painting of Buildings

Sunrise and sunset in the Landscape

Using polarizing filters and neutral density filters to slow down water and cloud movements

Processing your images for best results

Composition
Requirements:
Tripod and some knowledge of your camera. You need to know how to use your camera and where to change your settings.

We do short walks to locations. Please wear sturdy shoes. You should be fit enough to carry you gear up to a quarter mile and be able to get in and out of your car with no assistance required.
Cost:
$420 per Person/ ride share. Please let us know if you like to ride in our Suburban car.
Course Level: Beginner to intermediate
Participants: max 14 persons
We recommend you book early and secure a place to stay in Bend as soon as possible. 
Itinerary:
Friday May 31 :
6 pm: Meet at Location in Bend, Oregon. Short Introduction. Car pool to location along Cascade Lake Highway for evening sunset session.
9 pm: Return to Bend.
Saturday June 1:
4:15 am: Meet and car pool to High Mountain Lake for early morning photo session.
7:30 am: Return to Bend for Breakfast. (self pay)
10 am: Presentation on Landscape Photography by Christian Heeb and Zack Schnepf. Q&A session.
2 pm: Lunch break.
6:30 pm: Car Poll and drive to Fort Rock Historic Village.
7:15- 11:15 pm: Photography at Fort Rock with sunset, night sky photography and light painting.
11:30 pm: Drive back to Bend.
Sunday, June 2:
5 am: Sunrise session near Bend.
7:30 am: Breakfast break. (self pay)
10 am: Post Processing Presentation by Zack Schnepf.
11 am: End of Workshop.