Astro & Milky Way Photography
in the High Desert
With Zack Schnepf & Christian Heeb
Join renowned landscape photograper Zack Schnepf and internationally renowned travel photographer Christian Heeb for this weekend workshop.
We will take advantage of the dark nights to shoot the milky way out in the desert on Saturday night. Followed by a morning post processing session on Sunday.
Before heading out for a late night photography session we will shoot late light and sunset on a location in Bend, Oregon.
The workshop will be held at a private estate Southwest of Bend, Oregon.
It is limited to 12 participants. This Workshop can be combined with the Light Painting excursion to Shaniko Ghost Town.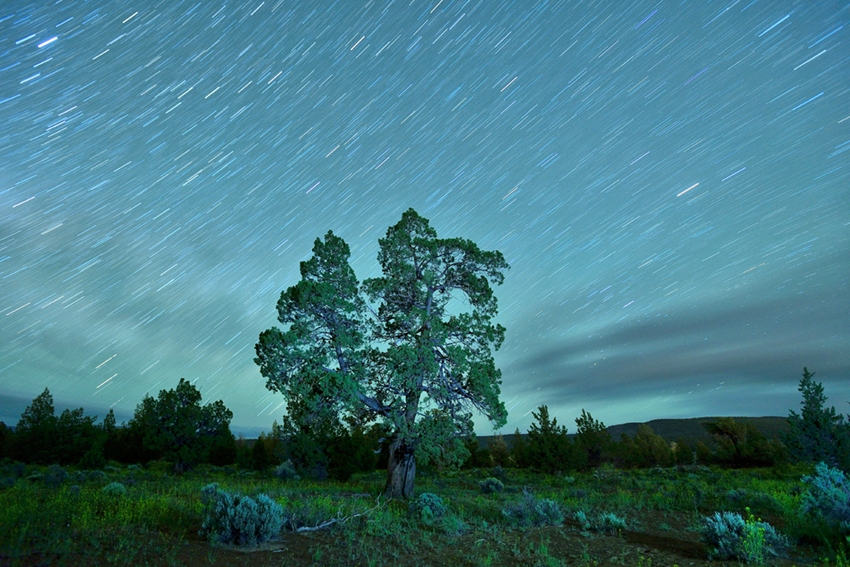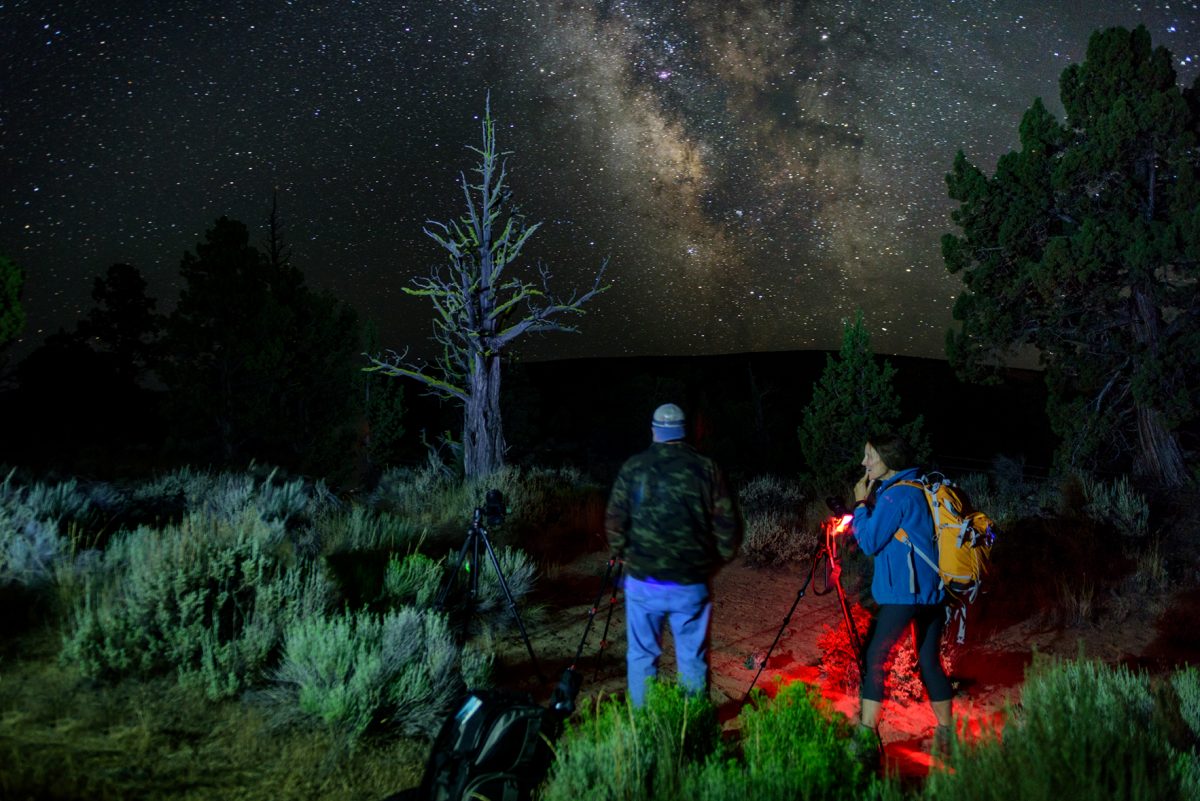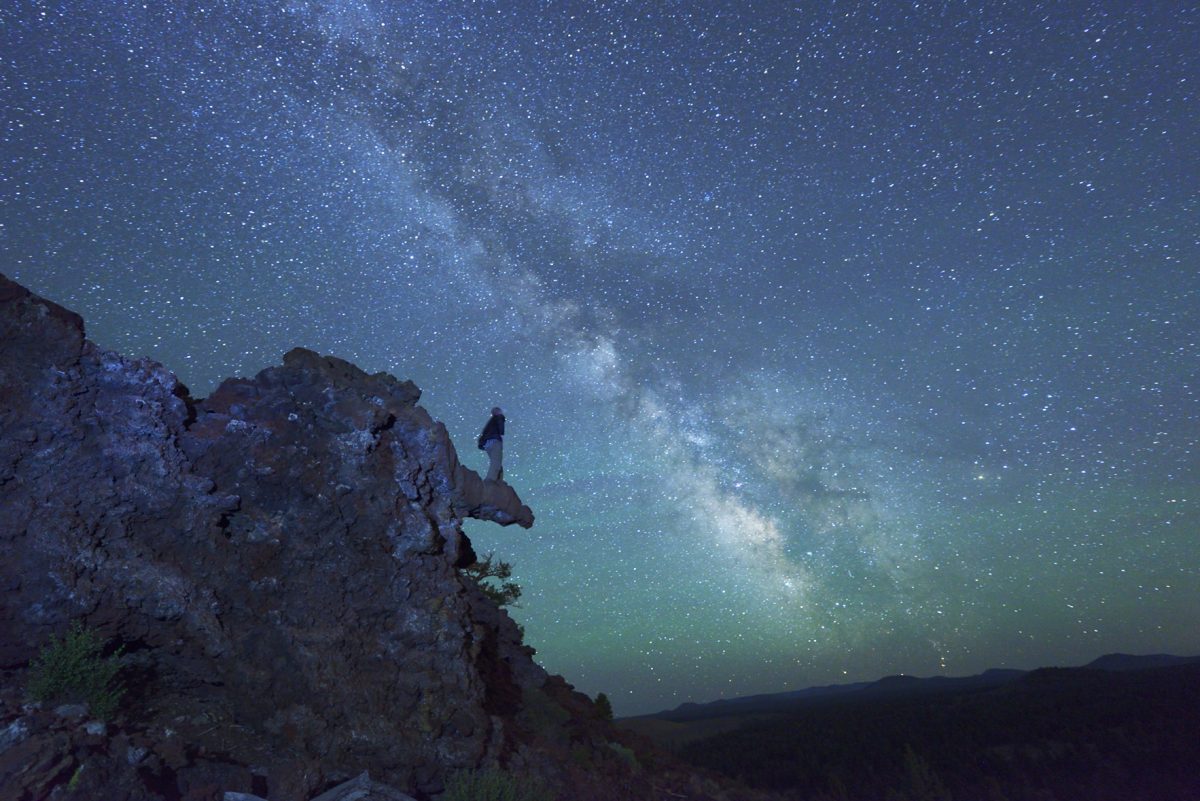 Cost:
$275 per Person/ ride share
Course Level: Beginner to intermediate
Participants: max 12 persons
We recommend you book early and secure a place to stay in Bend as soon as possible.
Itinerary:
Saturday, July 14:
4 pm: Meet near Bend for a briefing on Astro Photography
5 pm: Pizza dinner al fresco at estate (self pay)
6 pm: Ride share to Smith Rock State Park or Deschutes River depending on weather conditions. Shoot sunset and after glow
9:30 pm: Drive to High Desert or Mountain Lake location for Night & Astro Photography & Light Painting 
Midnight: head back to Bend
Sunday, July 15:
9 am: Breakfast in Bend (self pay)
10 am: Post processing hands on and presentation by Zack Schnepf
Noon: End of Workshop