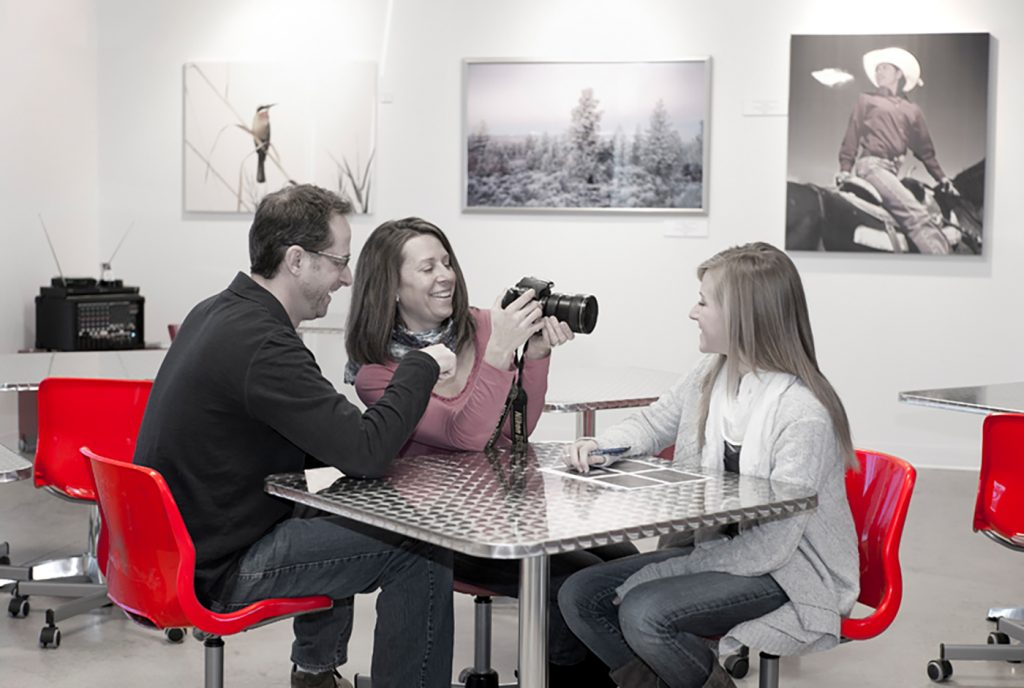 You can choose from:
setting up your workflow with Adobe Lightroom
getting to know the functions of your camera
basic understanding of digital photography
in the field training for composition and settings
picking the brain of a professional
setting up a lighting studio
learn how to take headshots and creative portraits
basic understanding of real estate photography
learning the business of photography and how to market your own workflow
Lightroom Tutoring
The Lightroom tutoring is a 2 hours session per booking, including on-hand computer time.
We also offer Online Lightroom Tutoring with a Adobe certified instructor
$95 / hour / per person
Please note. Rates given translate to these basic tutoring. Some requests may ask for highly trained specialists whose rate will be higher. Please send us an inquiry so we can assess your needs.
Indicate your preferred tutoring date at the checkout page, or send an inquiry.