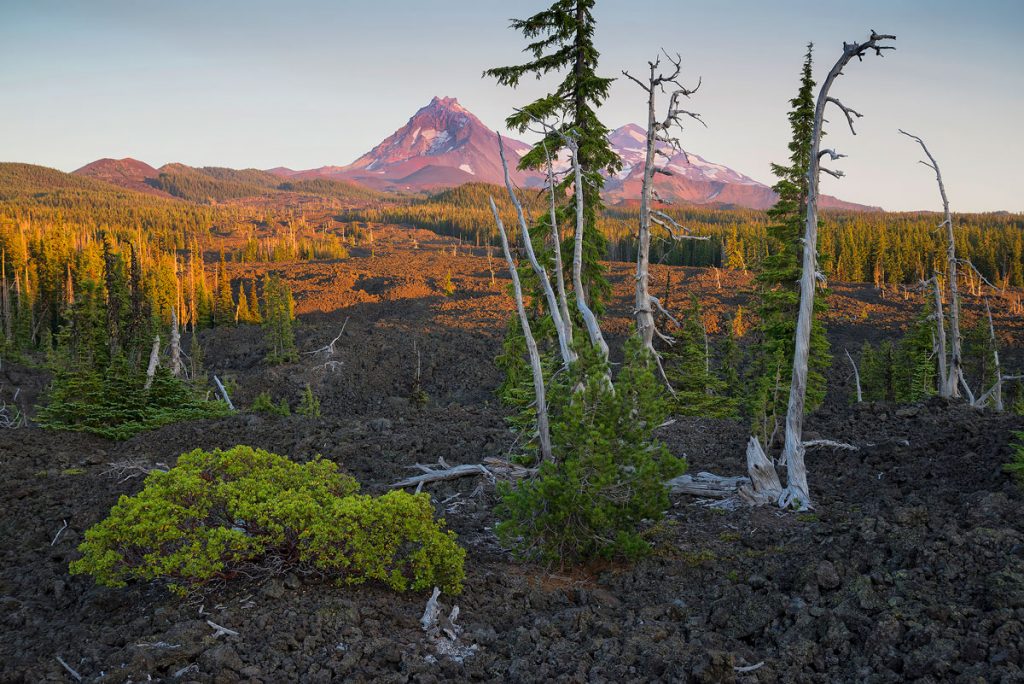 A Days Experience
Enjoy a day exploring the many photogenic spots Central Oregon has to offer. Spend up to seven hours in the field or split up your day into two segments of low light photography.
Head out for sunrise or sunset at one of the many stunning locations and shoot late afternoon at some other location.
Your Photographer guide can make suggestions on where to go and what to shoot. Find some of our most popular itineraries for our Private Full Day Photo Tour options below.
If you don´t have this much time, we also offer Private Half Day Photo Tours.
$575 per Person/ up to 2 people included / 7 hour / plus $150 per additional person
$ 80 for transportation / up to three persons
We will contact you to discuss exact meeting time and place
Gratuity for your photographer/guide is greatly appreciated.
Private Full Day Photo Tour Options:
The McKenzie: Iconic waterfalls and natural beauty in one of Central Oregon's most picturesque regions
Painted Hills: A geological wonderland with spectacular colors and sublime patterns, like on a painters palette.
Fort Rock Homestead Museum: Visit a remote High Desert town and enjoy photographing the vast Sagebrush ocean and the historic Western Village Museum at Fort Rock.