Our Private Bend Photo Tours are popular with visitors from around the world
All our private tours are for 2 persons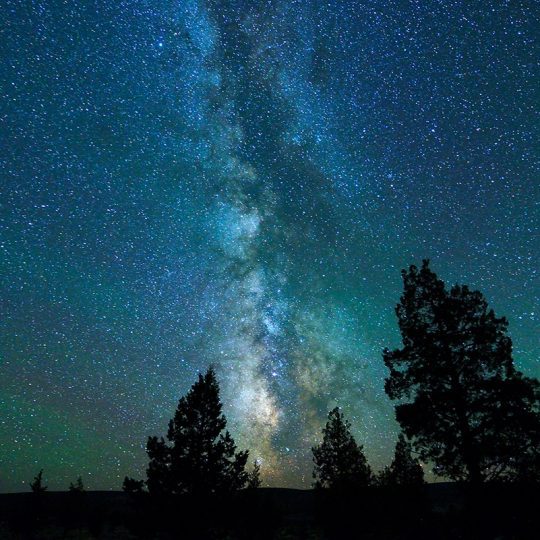 Night Sky Tours
Central Oregon's high altitude, crisp, clear air, low humidity and cool nights provide excellent conditions for a Private Night Sky Photography.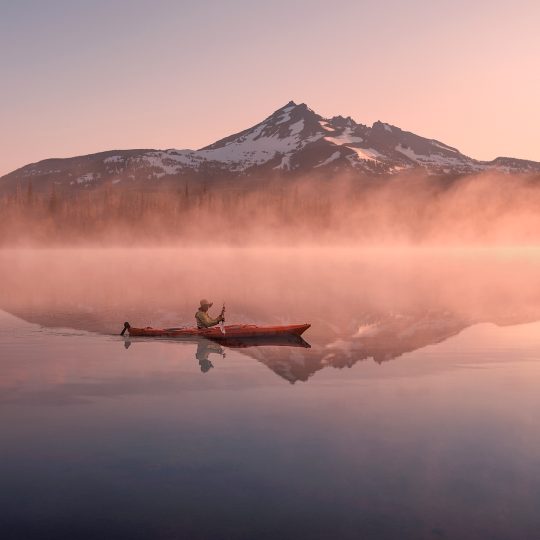 Half Day Tours
Private Half Day Photo Tour at Sunrise, Sunset or if you are not that serious about photography, during the day.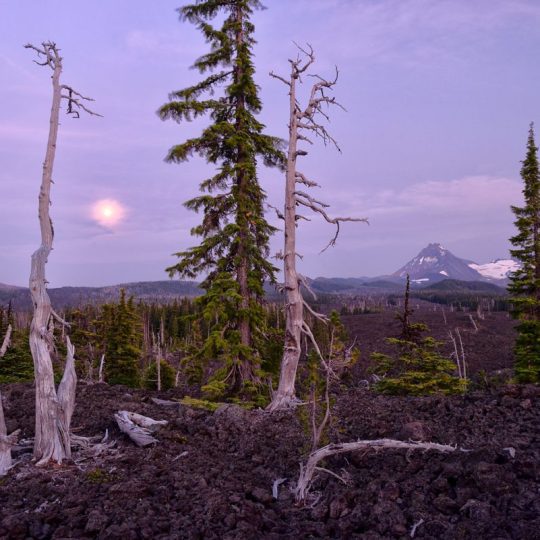 Full Day Tours
Spend up to seven hours in the field or split up your day into two segments of low light photography on a Private Full Day Tour.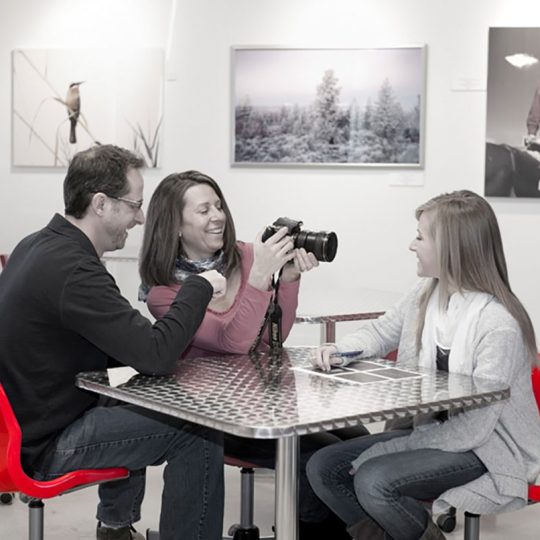 Private Tutoring
There is no better way to learn about photography than a one on one session with a specialist.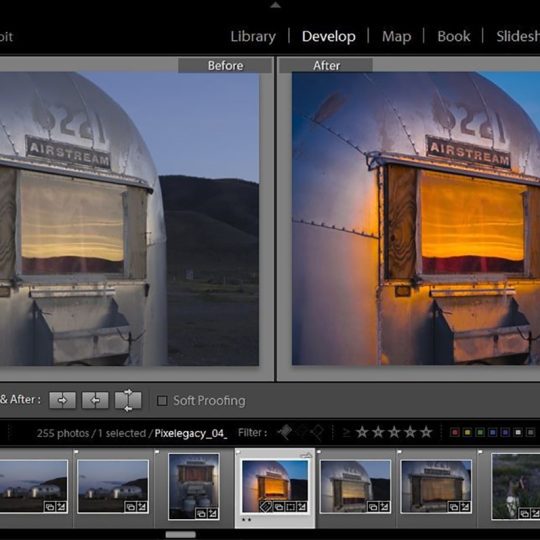 Online Lightroom
Connect online with Adobe Certified Lightroom Expert and get answers to all of your questions, from file management to editing and workflow.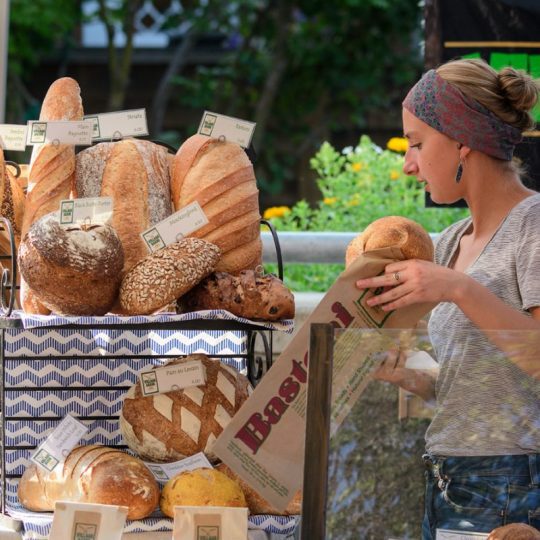 Photo – Walk
Come see the town and meet the friendly people. Photograph the historic heart of Bend, downtown and along Mirror Pond where nature meets city life.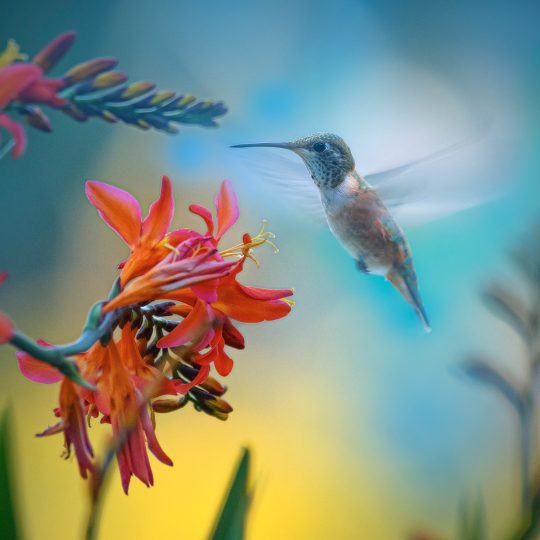 Hire Christian Heeb
Christian Heeb is a professional travel photographer with over 30 year of experience.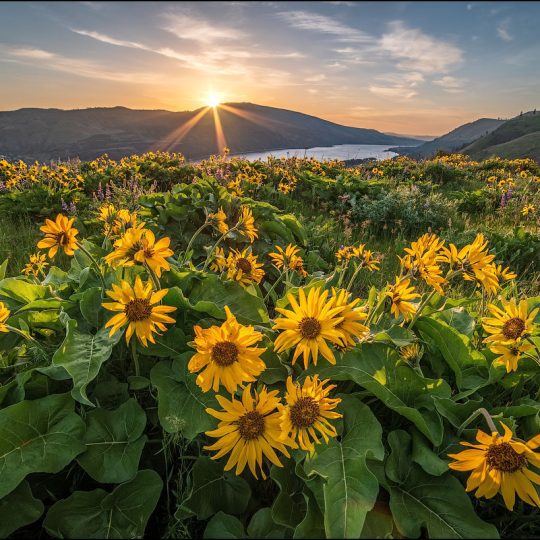 Hire Greg Vaughn
Greg Vaughn is a freelance photographer specializing in recreational travel and the natural world.