Christian Heeb is a professional travel photographer with over 30 year of experience. He has published more than 200 photo books. Christian leads photo tours worldwide and teaches workshops in Oregon and beyond.
He is known for broad range in photography from stunning landscapes to people portraits and cityscapes.
Christian is primarily a Nikon photographer who knows Central Oregon intimately. He has lived here for over 20 years. He loves teaching the use of light and composition and the creative thought process.
He says: "My primary objective is to get the most powerful image possible with the least amount of technical utensils".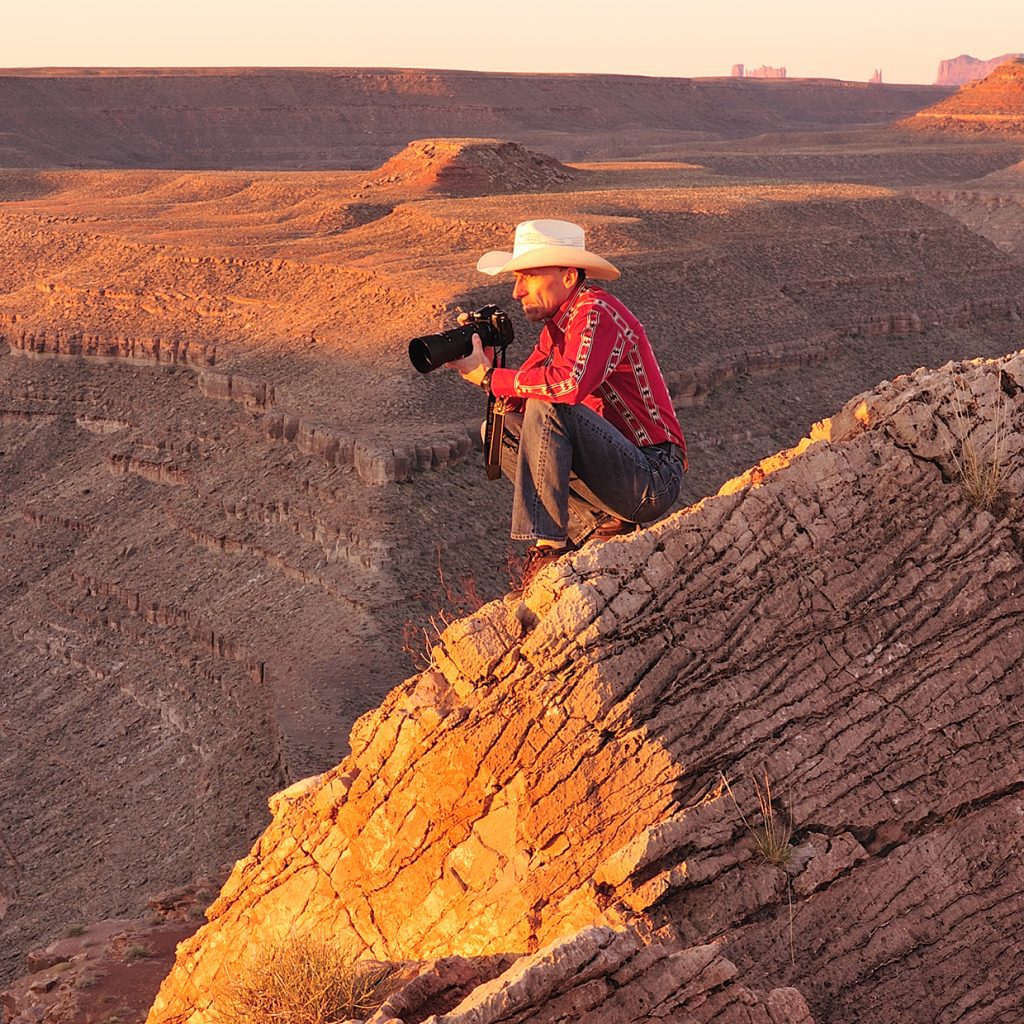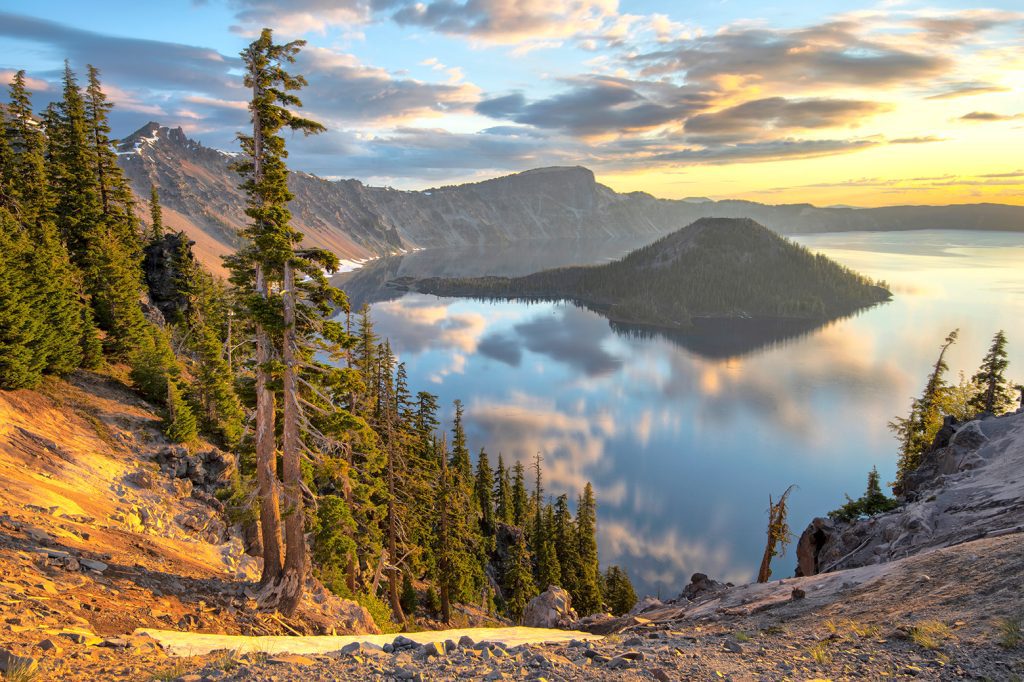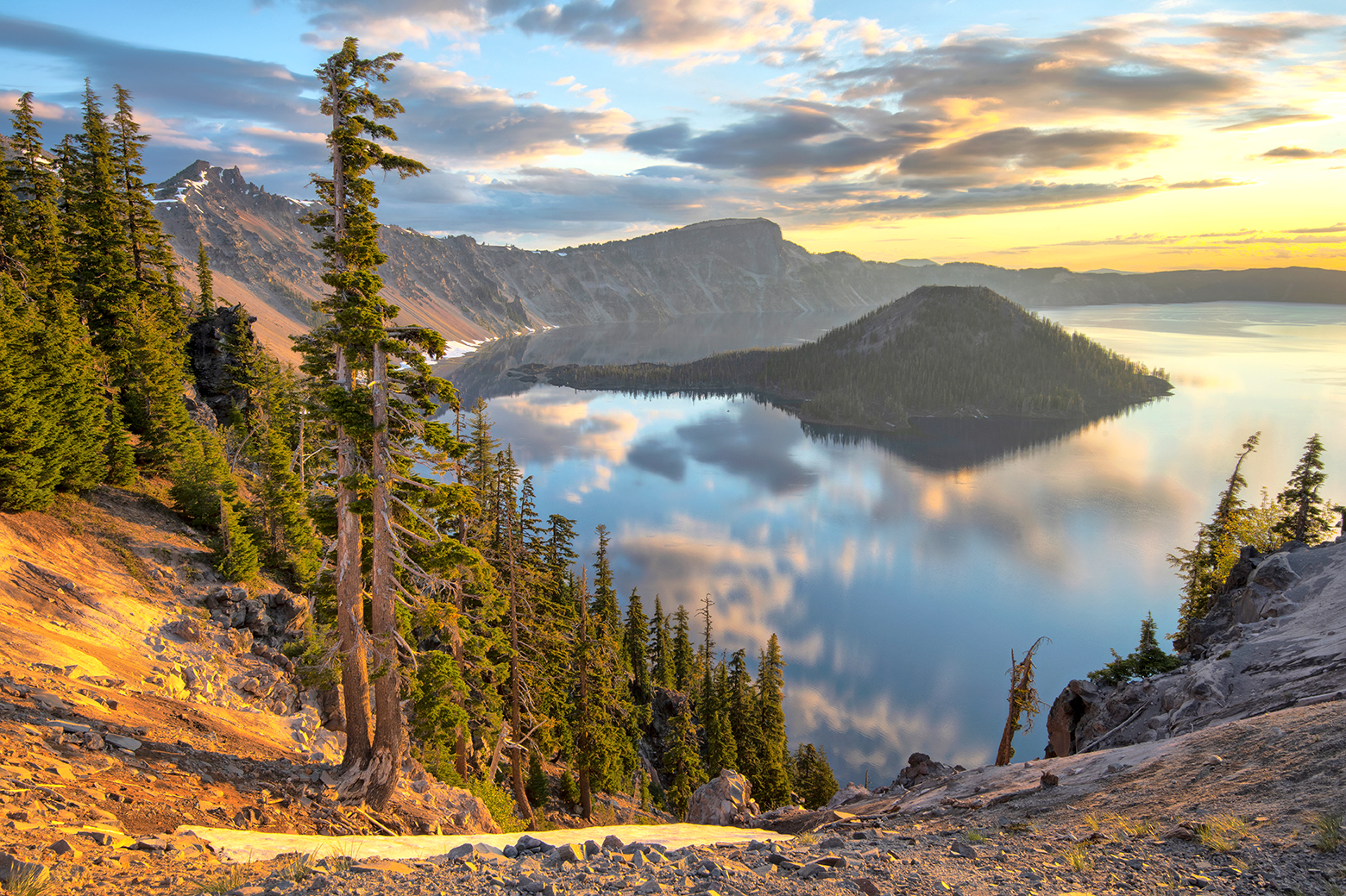 He can be hired for:
Half Day Tours US$ 380 for 2 persons
Full Day Tours US$ 750 for 2 persons
Night Sky Tours US$ 470 for 2 persons
Portraiture outdoor/indoor lighting US$ 250/ hour
Level : Intermediate-Advanced
Note:
basic camera knowledge is a must, no beginners please. We also offer beginners tutoring
Christian Heeb is a world traveler. Book early
Based in Bend, Oregon. Can be hired in other places
Tell us