Located at 390 SW Columbia Street in Bend, Oregon, The Cascades Center of Photography was founded in 2011 by Regula and Christian Heeb. It is a professional photography studio and gallery, as well as workshop learning center for photographers of all skill levels. The Center is independently financed and is not brand or outside company sponsored, giving all customers and students honest and unbiased services and learning experiences.
An internationally published travel photographer, Christian Heeb has over 25 years' experience in the photography business. We also partner with such renowned photographers as Sean Bagshaw, David Cobb, Zack Schnepf and many others as well as local talent. You can join us for group workshops both in studio and in the field, as well as one on one sessions. If you enjoy a little travel, we offer two hour photo walks around historic Bend or for the more adventurous trips to Switzerland, Tuscany, Greece, Patagonia, South Africa and New Zealand just to name a few.
For further information and itineraries, go to the Classes, Workshops and Tours links at the top of this page.
Inquiry via the form below or call 541.241.2266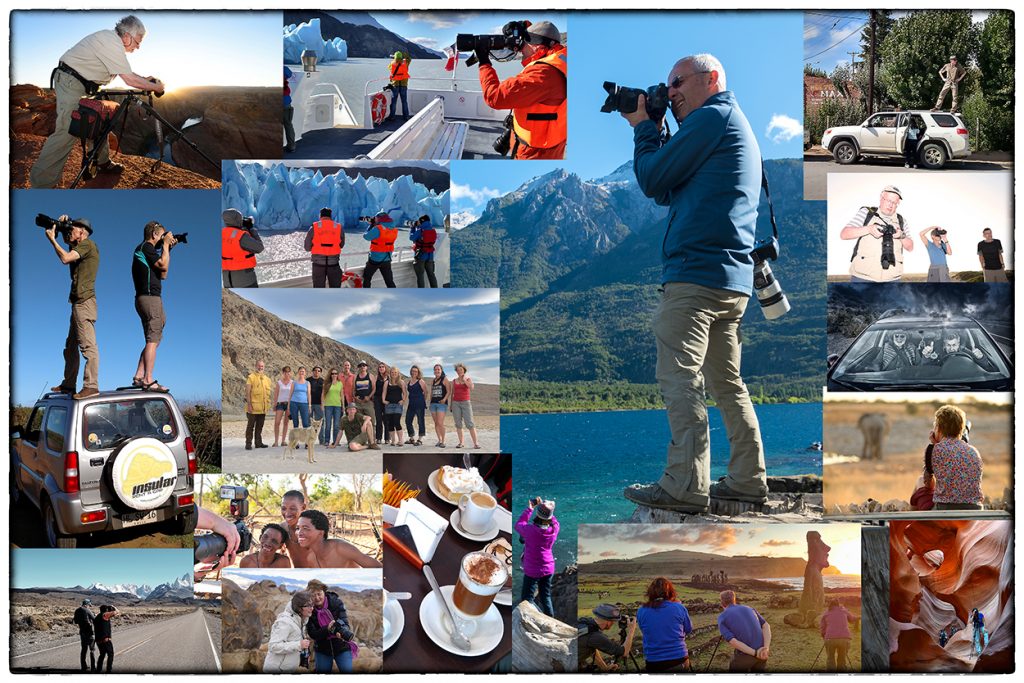 Contact us