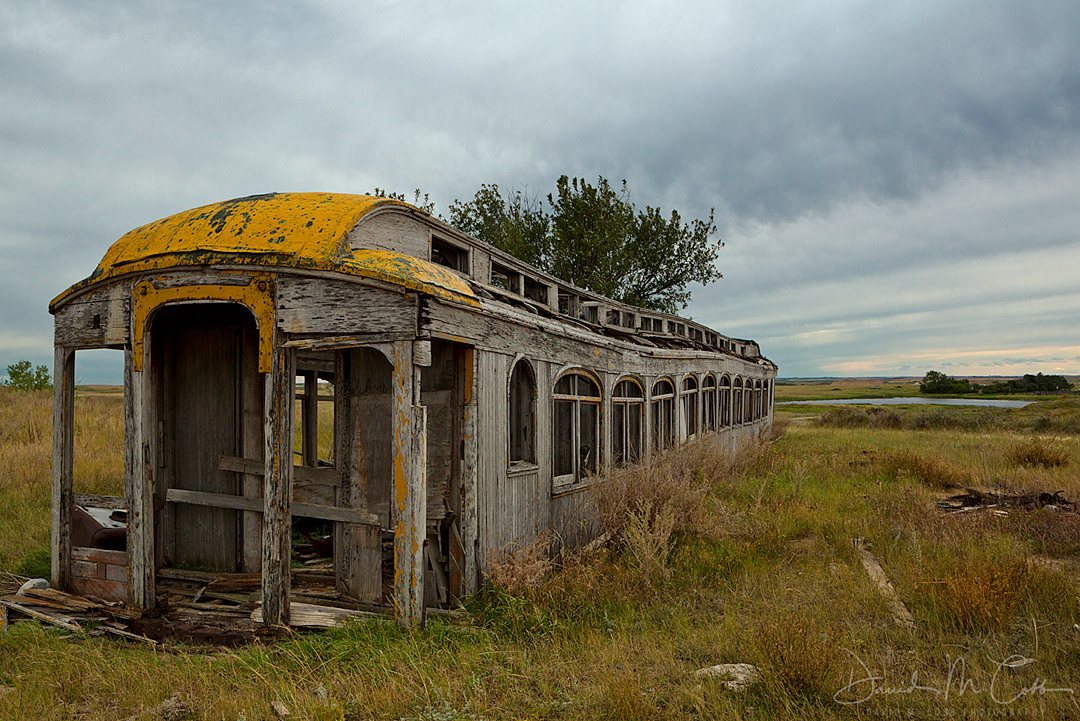 June 18 – 25, 2022
Ghost Towns of the Great Plains
North Dakota is surprisingly photogenic–think of it as the Palouse on steroids. Many of these lands were abandoned in the 1930s during the dustbowl era, then the 1950s-70s saw the buildings and small towns of a more modern era again deserted by farming families who migrated due to big agriculture and mechanization.
But many old homesteads, churches, barns, and schools remain from these earlier times. On this tour you'll have the opportunity to photograph numerous abandoned gems and see firsthand these left-behind striking and eerie structures.
This tour can be combined with our Prairielands of South Dakota tour.
$ 3,750 shared double room / per person
$4,900 single room
max 9 participants. 1 Spot open
beginner to intermediate
.
Be advised:
If you ride with us in our cars you need to be fully vaccinated.
If not, we expect participants to wear a mask or keep their distance to their fellow participants and instructors.
Respect all local rules about wearing a face mask.
Included:
7 overnight stays in good middle class motels
Transportation during the tour from Rapid City to Williston
Guided by David Cobb & Christian Heeb
Not included:
Flight to Rapid City, SD (RAP) and from Williston, ND (XWA)
Meals
Personal expenses
Tips
Highlights
Ghost Towns
Prairielands
Americana
Old Schoolhouses
Off the beaten track locations
Abandoned America
Contact us if you want to grab the open spot and join our group for this great adventure.