October 19 & 20, 2013
Fall is in the air and there is no better time to photograph Central Oregon's abundance of scenery.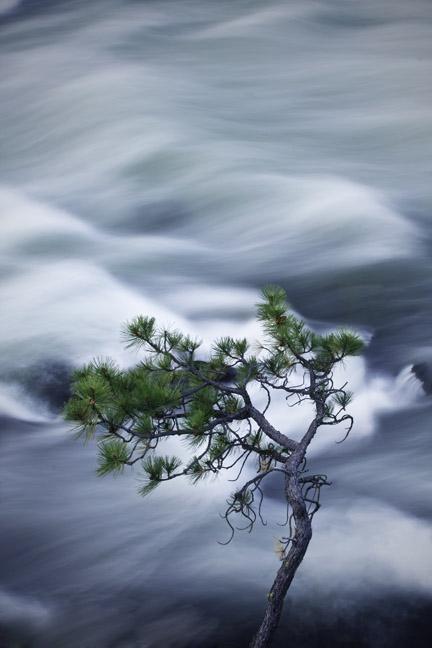 Join professional photographer Charlie Borland for a weekend long workshop on Landscape and Nature Photography. The class and slide presentation will be held at the Cascade Center of Photography followed by outings to local Bend area sites for stunning photo opportunities.
Charlie will discuss digital photography, composition, lighting, and other photography techniques that will lead you to great nature photos. We'll photograph the landscape and water around Bend before returning to the center for additional photography discussion.
Bring your camera and a tripod for this workshop. Some image reviews will take place Sunday morning. All participants will self-drive and car pool to shooting locations.
Program:
Saturday October 19:
12:00 pm – meet at the Cascade Center of Photography for class and presentation.
3:00 pm – self-drive to Sparks Lake. Meet up at location and photograph until light is gone. End of first outing.
Sunday October 20:
6:30 am – meet at the Cascade Center of Photography. Self-drive or meet at Dillon Falls on Deschutes River, for sunrise landscape photography.
10:00 am– 12:00 pm – meet again at the Cascade Center of Photography for another presentation and socializing.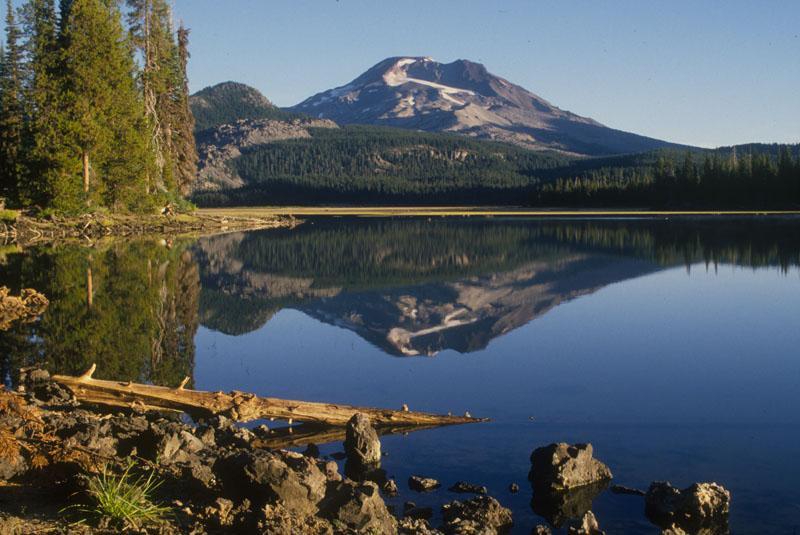 Participants:
Max 12 persons.
Price: $125

Meet at:
Cascade Center of Photography, 390 SW Columbia Street, Suite 110, Bend, Oregon.  Google Map
If you make a PayPal payment please check back with us if you do not get a reservation confirmation from us!