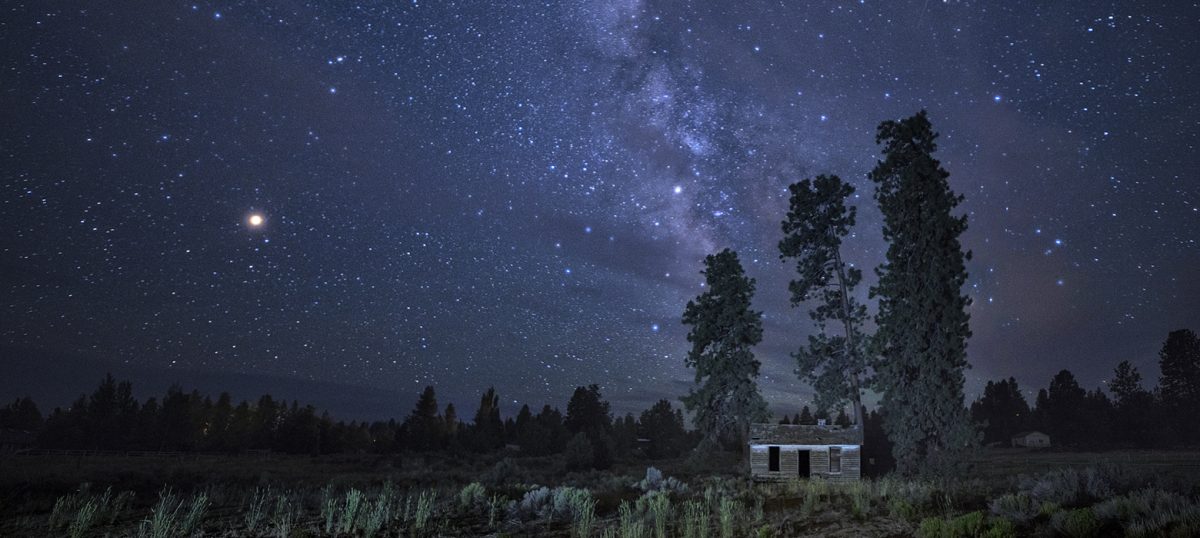 Scheduled Photo Tours
The Cascade Center of Photography in collaboration with Wanderlust Tours
Learn to capture the stunning night sky and moonlit High Desert landscapes with your camera
Central Oregon's high altitude, crisp, clear air, low humidity and cool nights provide excellent conditions for Night Sky Photography. With a choice of moon lit nights illuminating the landscapes or capturing the Milky Way and numerous star trails during the dark moonless evenings, our local photographer guide will show you the best locations, as well as the proper camera settings for capturing those magical images.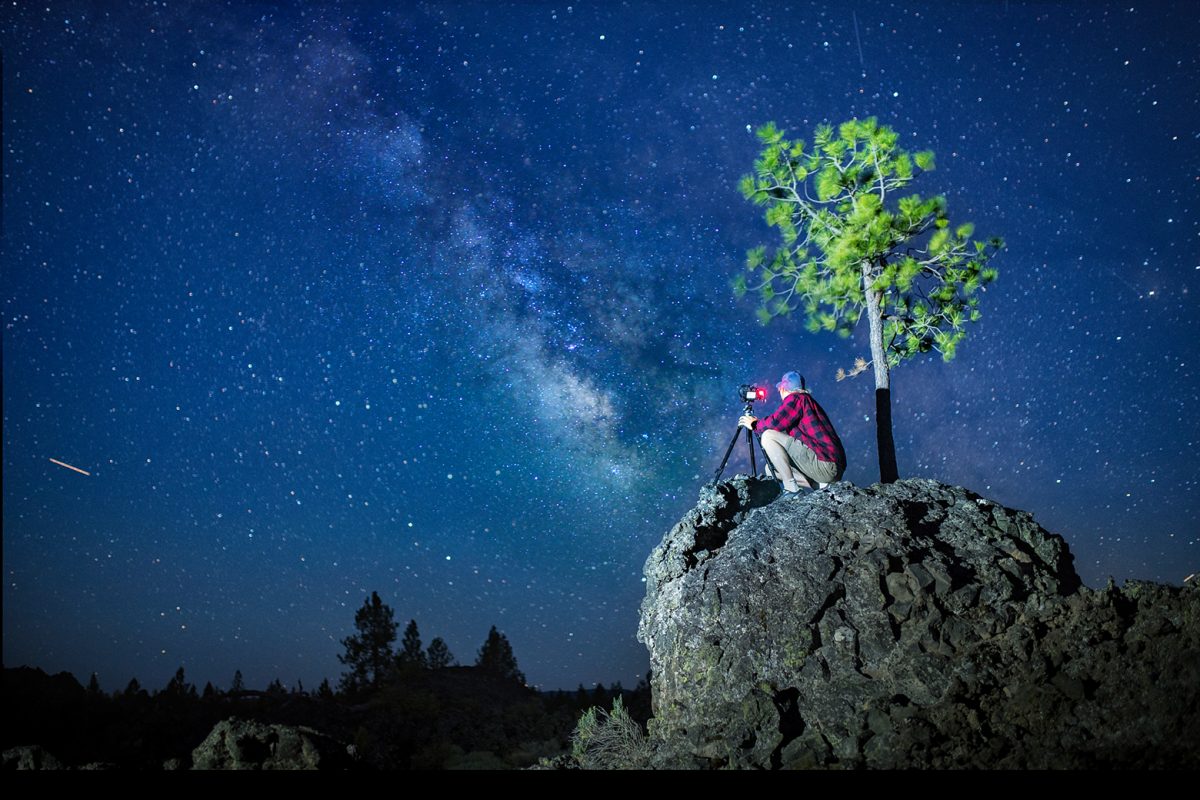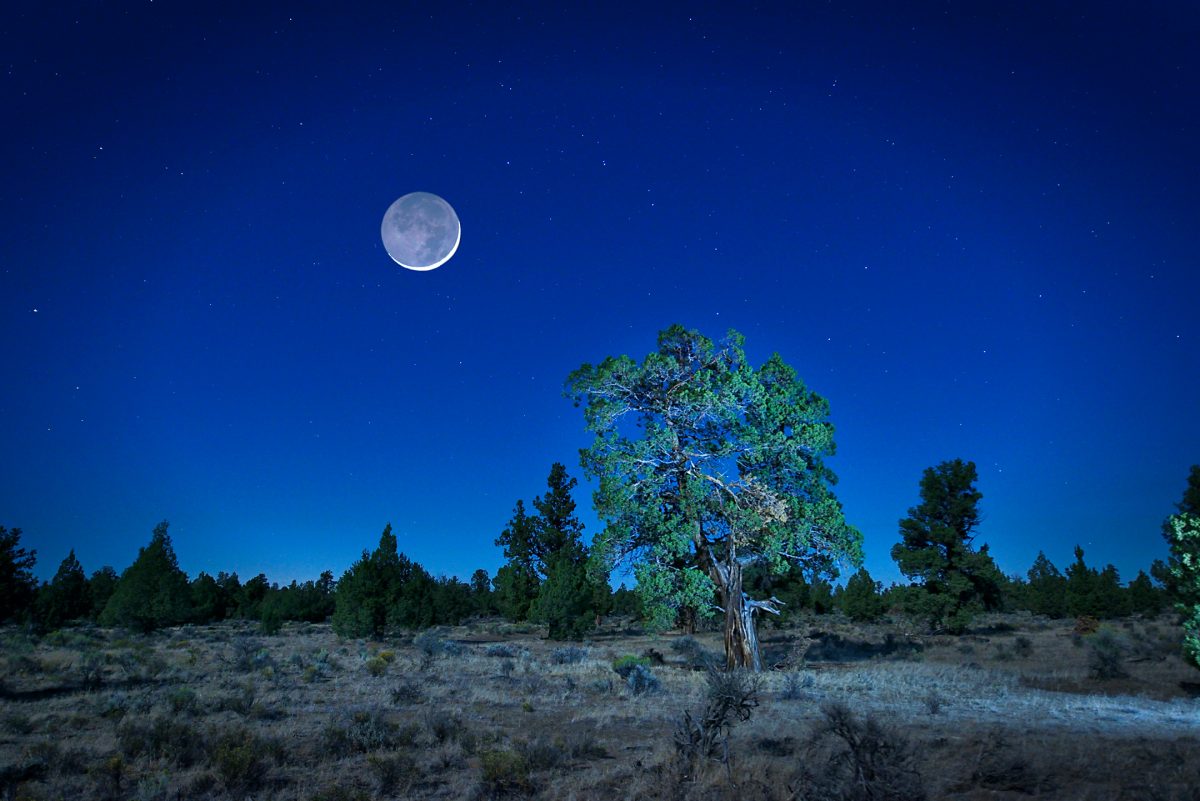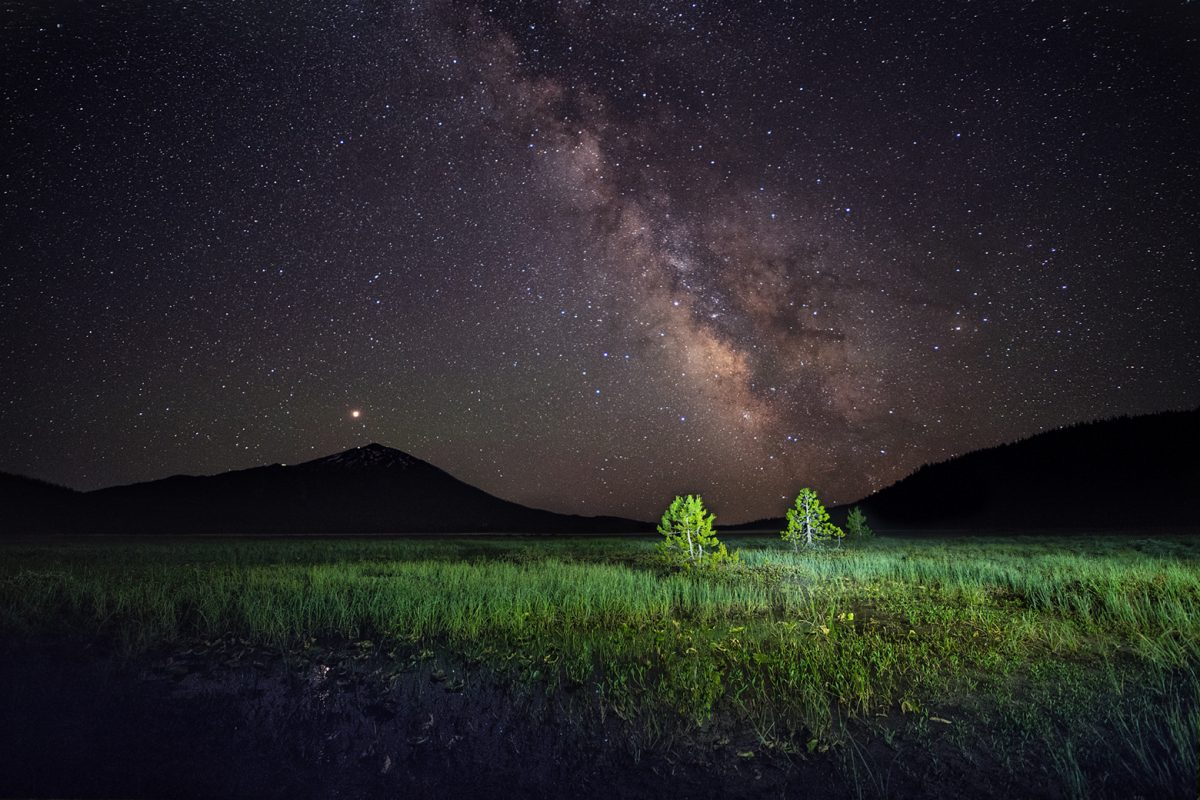 STARLIGHT TOUR DATES:
Saturday, August 4
Departs at 9:00 PM
Thursday, August 9
Departs at 9:00 PM
Saturday, September 1
Departs at 8:30 PM
Monday, September 3
Departs at 8:30 PM
FULL MOON TOUR DATES:  
Saturday, July 27, 2018
Departs at 8:00 PM
Saturday, September 22, 2018
Departs at 7:30 PM
Cost for 3 hour tours
$299 per photographer
$125 per non-photographer*
6 person max per tour - call if your group is larger
*Limit of two non-photographers per trip
Tour includes: 
Transportation
Individualized photography instruction
Please bring: 
Warm clothing
Headlamp with redlight
Your own camera, lenses and sturdy tripod
A basic, working knowledge of photography
Appropriate footwear (hiking boots preferable)
Please note: a night in the wild desert country of Oregon is a rewarding and beautiful experience for everyone, but not all cameras are created equal. To adequately capture the Milky Way and the stars, please use a wide angle lens with the biggest possible opening-- like F 2.8.
Full-frame cameras and modern sensors will create better night photos than older model digital cameras.